Thank you for your interest in CPSFL.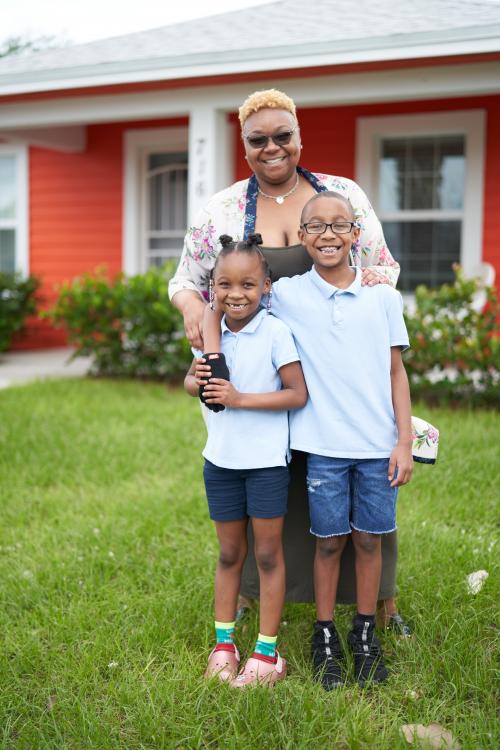 Every year, our evidence-based programs serve thousands of Palm Beach County residents as they work to achieve their personal goals.
Homeownership. Mental Health. Thriving Residents. Strong Communities. There are many meaningful ways for you to partner with us and positively impact families and individuals to reach self-sustainability and get ahead. Explore the possibilities below and reach out to our team at [email protected] to learn more.
Sign up to Receive Updates (Volunteer Events, Stories of Impact, Community News)
Become A Mentor
Join a Committee or Advisory Group
Follow us on Facebook, Instagram and LinkedIn 
Work or Intern for CPSFL
Explore AmeriCorps VISTA at CPSFL
Donate
We look forward to partnering with you.